Whether it's due to significant weight loss, natural aging, or the journey of motherhood, a tummy tuck can help sculpt and contour your abdomen. But let's face it; tummy tucks can be quite the investment. Besides, the cost is on the higher side. The cost can vary on several factors, including the location you choose. In popular locations like Florida, cosmetic procedures are high due to the high demand and advanced facilities. You're not just paying for the procedure itself; you're investing in the expertise of skilled surgeons, state-of-the-art facilities, and a supportive aftercare system. Let's uncover the answer to the question on your mind, how much is a tummy tuck in Florida, what factors affect the cost, which are the best clinics and much more. 
Table of Contents
How Much Is A Tummy Tuck In Florida?
It isn't easy to provide an exact figure without a personalized consultation. The average cost of a tummy tuck in Florida typically falls within the range of $3,000 to $10,000. However, it's important to keep in mind that this price can vary depending on individual circumstances. The overall cost of a tummy tuck can increase if additional procedures, such as liposuction are included. On the other hand, the mini-tummy tuck procedure is generally much cheaper than the full-tummy tuck. The total price of a tummy tuck is determined based on a personalized treatment plan for each patient, which means that the exact cost will vary from person to person.
List of some Popular Tummy Tuck Surgeon and their Pricing  
*Prices are Subjected to change
Factors Affect The Cost 
"How much is a tummy tuck in Florida?" The answer to that depends on several factors that influence the overall price tag. Below find a few key considerations:
1. Surgeon's Experience and Reputation:
A skilled and experienced surgeon with an excellent reputation will naturally have higher fees. However, remember that safety and results are of utmost importance, so prioritize quality over cost. 
2. Facility and Location:
Surgical facility in Florida and its amenities and resources can impact the cost. Additionally, the availability of state-of-the-art equipment and well-trained support staff contribute to the overall price. 
3. Complexity of the Procedure:
The cost of a tummy tuck varies depending on the procedure's complexity, such as the surgery type or the techniques used. Each surgery is customized to suit your specific requirements, which involve factors like excess skin, fat, muscle laxity, and overall body composition. 
See Also: Plastic Surgery In Mexico: A Complete Guide For 2023
4. Additional Procedures:
Sometimes, patients opt for additional procedures to complement their tummy tuck, such as liposuction or a breast lift. Combining these procedures increases the cost.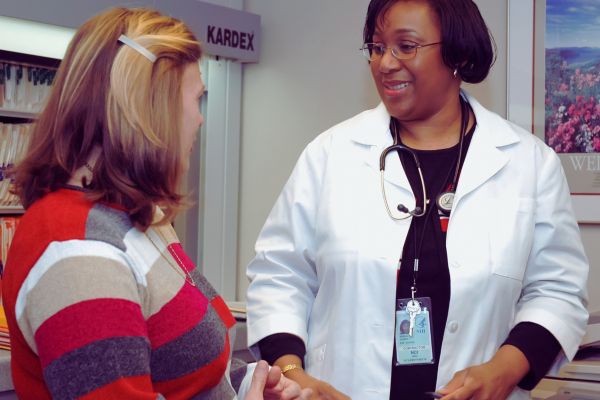 How To Minimize Tummy Tuck Cost?  
Compare Prices 
The key to minimizing tummy tuck costs begins with knowledge. Take the time to compare the prices offered by different plastic surgeons and clinics. Look for experienced professionals who offer competitive rates without compromising on quality.
Seek Multiple Consultations 
Don't settle for the first consultation you have. Reach out to different plastic surgeons and clinics to get a variety of opinions and price estimates. Exploring the options allows you to find a skilled professional who also aligns with your budget.
Explore Financing Options 
A lot of well-established plastic surgery clinics provide financing options that can assist in making the procedure more financially accessible.
Discuss Combination Procedures 
If you're considering other cosmetic procedures in addition to a tummy tuck, discussing combination surgeries with your surgeon can help a lot. Combining procedures like breast augmentation or liposuction can reduce the overall cost by sharing facility fees and other costs.
One piece of advice, whatever you do, don't compromise on prioritizing a professional and skilled plastic surgeon who specializes in tummy tuck procedures. While it may seem tempting to choose cheaper alternatives, compromising on quality could lead to potential complications and additional costs in the long run.
Final Words 
Florida is home to a plethora of renowned plastic surgeons, and the quality of care you'll receive is often unparallel. While a tummy tuck in Florida may come with a higher price compared to other locations, it's essential to weigh the benefits and consider the expertise and exceptional care that the Sunshine State has to offer. Plus, the beautiful surroundings and the opportunity to recover in a tropical paradise can add immense value to your overall experience.